CAT AND DOG TIPS
I recently heard a piece of the local news about a father, whose two young children were pestering him to let them have their first pet kitten. He posted a picture of the kids on the social networking website Facebook, and told them that if they got 100 likes they could have their cat. Luckily for the youngsters, the posting went viral and a heart-warming number of people voted for them to get their pet.
---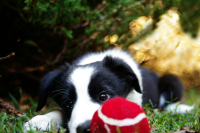 Christmas is a time of celebration and excess in many households. Owners often wish to share the experience with their pets and whilst this can be a wonderful and joyous experience, it can lead to unwelcome injuries and illnesses in some animals. Therefore owners need to be aware of some of the holiday hazards which may cause problems for their pets.
---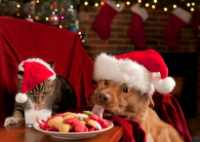 We all know by now that Christmas is just around the corner! The joy of giving can be overshadowed by the need to find a parking spot, carry enormous bags, and wrap, wrap and wrap some more. Thankfully these things don?t need to be an issue when buying pet supplies online at Trixan Pet. But how do you find a safe and appropriate gift for your beloved cat or dog this festive season?
---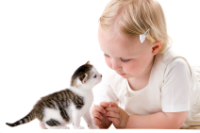 Bringing a new kitten into your households can be an exciting adventure in many homes. However having a thorough understanding of the needs of your kitten to ensure you are adequately prepared for its arrival is essential.
Deciding where to purchase your kitten from and which kitten to actually choose should be considered carefully. Referrals from friends and family members about reputable breeders and pet stores can be of great assistance. The cattery/pet store should be clean and in the case of breeders the parents should be available to view. It is essential to question the people you are purchasing from about whether the kitten has been given an intestinal wormer and vaccination recently and to request documentation of this. These vaccinations are just the first in a series of vaccinations which will be required. Ask if the kitten has been microchipped for identification purposes before purchase in some states it is legislated that they must be microchipped prior to being offered for sale. The microchipping forms should be updated immediately to contain the new owner's contact details and a copy should be taken home with you.
---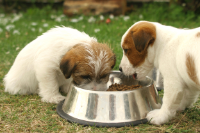 The purchase of a new puppy can be an exciting time in many households. Considering a few important points prior to purchasing your new pet can help make the transition into the new household more manageable and more enjoyable for all concerned. Ensuring that you choose the correct puppy for your needs and ensuring that you are adequately set up to deal with the puppy is essential for a happy start to a lifelong relationship.
---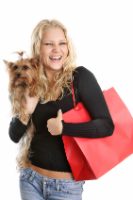 Although there are many dog friendly accommodation options for travellers, often it is necessary to consider placing your dog into a boarding establishment for the duration of your holidays. Numerous places are listed as boarding kennels but care needs to be taken to ensure the one chosen is appropriate for your dog and suits your needs.
---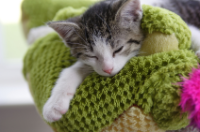 Cat owners will often find themselves needing to travel and the concern arises of where to send their beloved cat/s for this period of time. Whilst some owners may be able to find a trusted house sitter or pet sitter who is able to care for their cats, this is not an option for many.
---

With warm weather here in most parts of the country, the dreaded hair shedding season is upon us!
That beautiful, thick, warm winter coat being worn by your beloved pet is getting ready to shed and make way for a much lighter and cooler coat suitable for the warmer months. This can mean shed hair everywhere for the unprepared pet owner.
---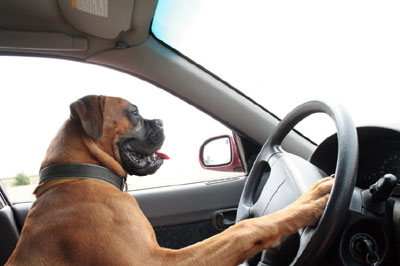 Holidaying with your dog can be an extremely enjoyable experience. However some owners find travelling with their dog in the car to be quite frustrating. Some dogs readily travel with no problems, whereas others may be anxious or suffer from car sickness. There are a few important pointers which can help ensure that car travel with your dog is a positive experience.
---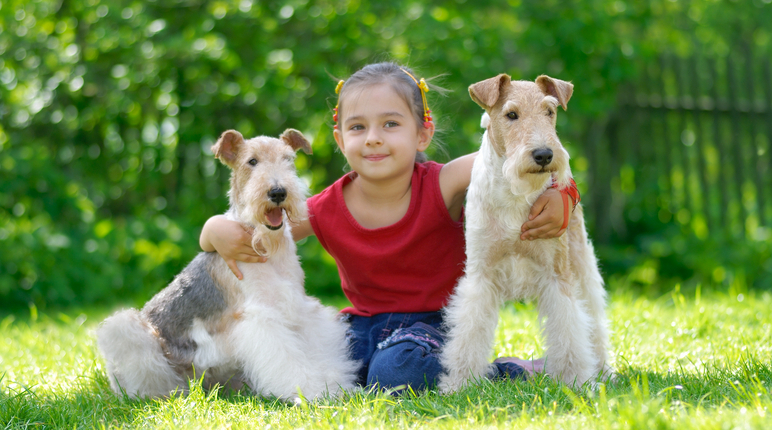 Welcome to our blog! We hope you find the content informative and interesting as we will be regularly publishing articles of relevance to pet lovers everywhere (that's you!). Many of the article topics come from Trixan Pet staff and customers who have specific questions about caring for their pet. We have a vet on hand for the particularly tricky or technical questions. So don't be shy if there is anything you need to know then ask away and our staff will be happy to assist.
---
Bringing a new puppy into your household is a wondrous and very exciting time in many households. Understanding your new puppy?s needs and how to keep it healthy and encourage good behaviour will make the transition to pet ownership even more enjoyable.
---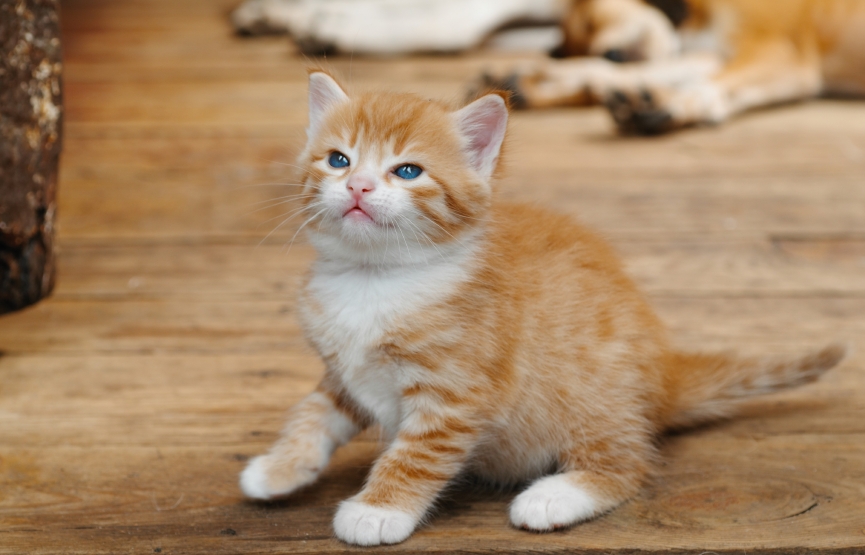 Kittens can be a wonderful addition to a household, but they come with their own special needs which must be adequately met to ensure health and longevity. As a general outline, some considerations are listed below.
Your kitten should be taken to a veterinarian for a general health check as soon as possible after purchase. They will be able to attend to any illnesses and advise on long term veterinary requirements for your new pet.
---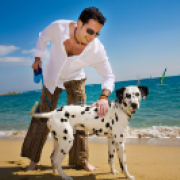 All dogs, regardless of size should be walked regularly. How often depends on the size and temperament of the dog, the level of activity possible in its yard and owner commitments. Walking your dog provides many benefits for your dog. Obviously regular exercise will provide health benefits but it also provides mental and sensory stimulation for your dog. The ability to explore different areas and all the sounds, smells and visual stimuli is a good boredom buster and keeps the dog mentally active. Walks also provide an opportunity for dogs to socialise with other animals and learn appropriate social responses when in the company of other animals. Spending time walking your dog can also enhance the human-animal bond and provide some exercise for the owner.
---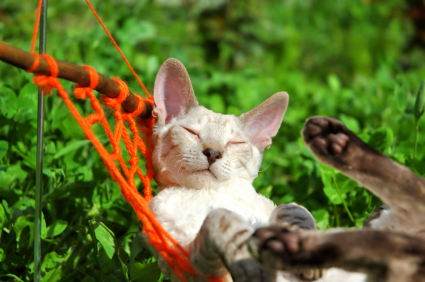 During holiday season it can prove difficult to decide what to do with your pet cats whilst away. Whilst numerous cat boarding facilities, pet sitters and other boarding options are available, many owners like to take their beloved feline friend away with them. Holidaying with a cat brings with it some special planning and packing of certain cat supplies in order to make the holiday stress free.
---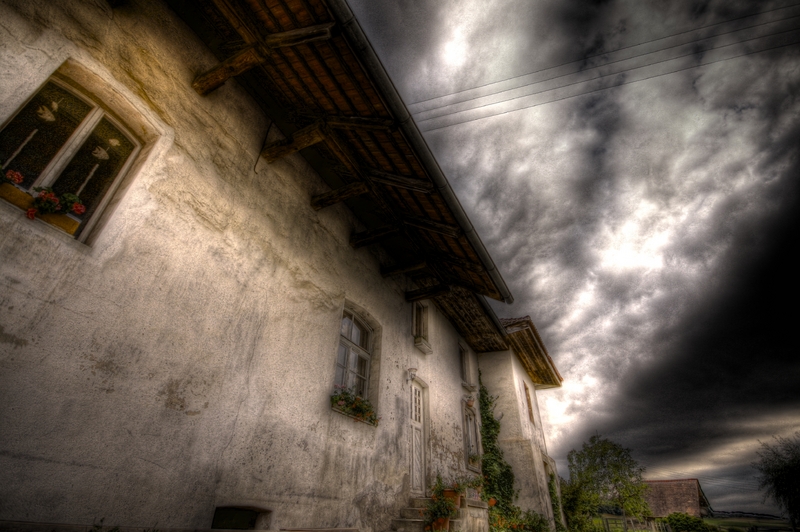 Many owners have had to deal with the incredibly frustrating problem of controlling a dog reacting to loud noises. Whilst many dogs will be startled by a sudden unexpected noise, some will exhibit severe behavioural responses to such sounds. Common sources of noise phobias include thunder storms, gun fire, and fireworks although any noise could be a potential stimulus for some dogs.
---
To all our animal lovers, customers and clients, Trixan Pet would like to wish you a very merry Christmas and a safe holiday season.
We have been publishing topics in the lead up to Christmas that provide advice to ensure a safe and comfortable holiday season for your pet and a healthy new year, such as...
---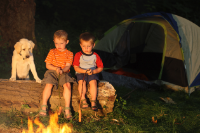 Holidaying with dogs can be an exciting and fun filled adventure if planned with care. Many owners dislike the thought of going on holidays and leaving their furry canine friend behind. However, if not properly researched and planned with care, it can become a stressful event for owner and dog alike.
Three of the major considerations when planning to go on a holiday with your dog are where to stay, how to get there safely, and what dog supplies to take.
---