Can Cat Worms Infect People?
December 2, 2019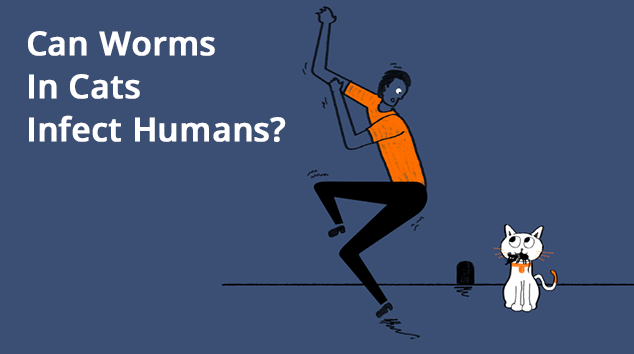 A disease that can be transmitted from animals to humans is known as a zoonotic disease. There are several external and internal cat parasites that are zoonotic, some of which can be more serious to humans than to their pets.
Read More
Can Worms In Dogs Infect Humans?
December 2, 2019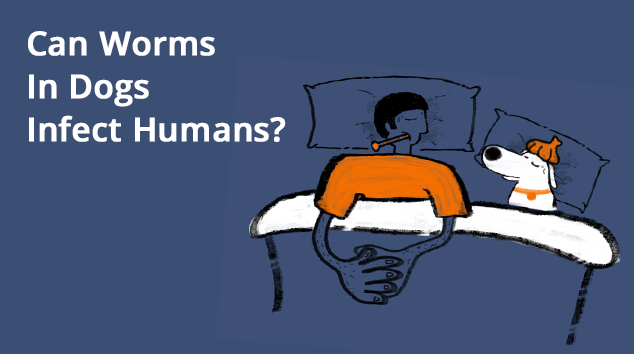 Some diseases can be transmitted to humans from animals such as dogs - these are known as zoonotic diseases. Many external and internal dog parasites are zoonotic.
Read More