Blog July 24, 2019
Losing a pet can be very heart-breaking. It is very seldom that pets get to be reunited with their owners again. To prevent loss of pets let's first begin to understand how a pet tends to get lost and how we could prevent it.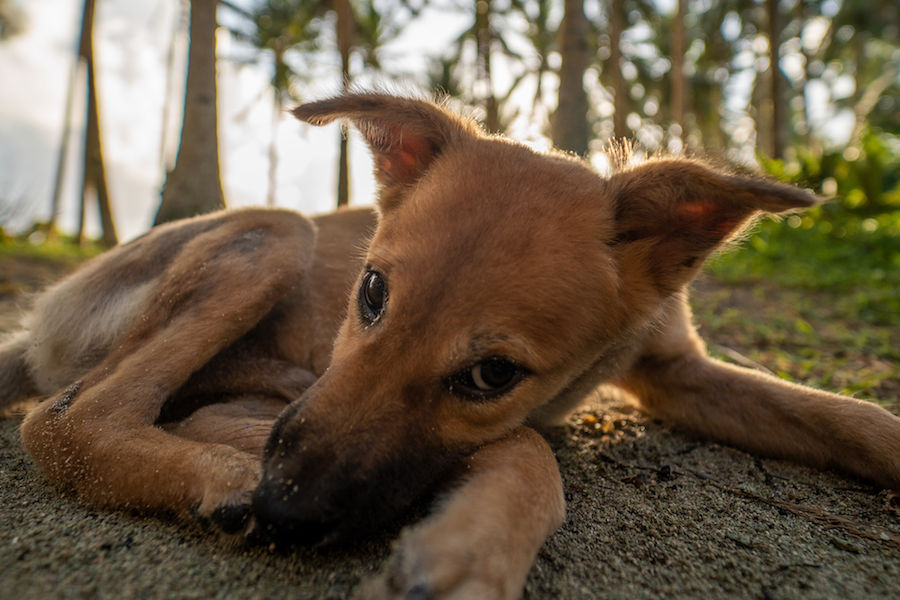 How do pets get lost?
Frightened by loud noises

It's easy for pets to get frightened by loud noises such as fireworks on the 4th of July. This is why many pets get lost during this time of the year. Loud noises cause pets to panic and run to get away from danger. They may slip off their collar as they leap on a fence. The July 4th fireworks is one major reason why shelters get a spike in the admission of runaway pets.

Suffered from sickness

It is easy for pets to lose their way home whenever they feel sick or dehydrated. Losing their way can make them feel a lot worse and may cause them to experience a fall or other injuries that will prevent them from looking for food or water.

Attracted strangers

Some pets just don't like staying at home and are great escape artists skilled at charming passersby. In some cases, they would meet up with a Good Samaritan that will hand them to a shelter or a vet with hopes that they get to meet their owners again.

Abducted by thieves

Cases of pet theft have become a serious problem with more than 2 million pets being reported as abducted annually in the US. Abducted pets are usually for illegal dog-fighting rings or some people just don't want to go through the legal process of adopting/owning a pet.

Explored and wandered off

Some pets just love to roam around and explore. When in rural areas, pets can easily get lost as they wander outside of their familiar range. This could cause some pets to get stuck or trapped in man-made structures such as storm drains and drainage canals, while some just find it difficult to find their way home as they venture around through the woods.

Attacked or encountered an accident

For some runaway pets, the scenario could be tragic. They could encounter accidents such as car accidents or getting attacked by wild animals like snakes or coyotes. An injured pet is hard to spot and would often not get the treatment or help they badly need.

Displaced during emergency

For emergency cases which you need to evacuate like fire, medical, and extreme weather conditions, pets might get confused and be lost causing them to be homeless.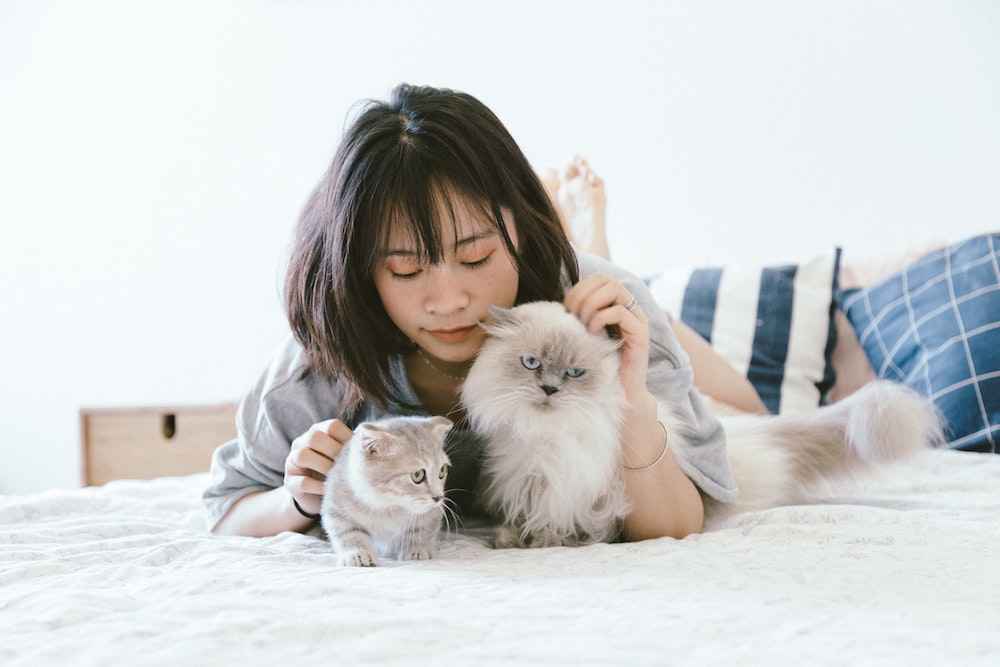 How to Prevent Pet loss?
Always keep an eye on your pet.

One reason why your pet may get lost is because they are unattended or unsupervised the moment they are missing. Always keep your eyes on your pet to avoid pet loss.

Take precautions and be updated.

Be aware of weather conditions and holidays that can cause loud noises such as thunderstorms. Prepare a safe place for them to be away from the noise. Whenever your pet feels anxious, calm them down by staying close to them or distracting them from the noise.

Make your home escape-proof.

Find spots where your pet can run off to and make sure pets don't get out. Dogs especially, love spending their time in the yard, so make sure that the fences are high enough so pets can't jump off or scale them. Make the ground supported as well to prevent your pet from digging or tunneling beneath those fences.

Collar and ID-tag your pet.

Always keep your pet on a secure collar with your updated contact information so that in case your pet does get lost, a Good Samaritan can bring them back to you.

Microchip your pet.

This is actually one of the best ways you can ensure your pet can get back to you. Having your pet microchipped can increase the chances of your pet getting found. Make sure your pet is registered with a universal registry so if chances that a vet or a shelter scans your pet's chip, you could receive a call for you to get your pet back. Know more about microchipping your pet here.

Treat your pets like children.

Pets just like children need lots of attention. More importantly, pets are part of the family. Give them the same care that you would on little children.
View and download our infographic.