Ticks in dogs and cats
More than 20 species of ticks across the US are reported to be able to inflict tick paralysis. It occurs mainly in dogs and humans (especially children), but only occasionally in cats, which seem to be relatively immune to the condition.
---
With some 900 humans and an even greater number of dogs infected in the US every year, Rocky Mountain Spotted Fever (RMSF) is the most-frequently reported rickettsial disease in the country.
---
Lyme Disease, caused by the spirochete bacteria Borrelia burgdorferi, was first identified in Lyme, Connecticut in 1975. It is spread by bites from the tick genus Ixodes which are infected with the spirochete bacteria.
---
Ticks can transmit a number of diseases to pets, including Lyme Disease, Rocky Mountain Spotted Fever, Tularemia, Babesiosis, Ehrlichiosis, Cytauxzoonosis and Hepatozoonosis.
---
Ticks transmit diseases to humans and animals through their feeding activities. They feed on blood and lymph depending on the stage of their life cycle, with larvae favoring lymph and nymphs and adults preferring blood. Tick mouthparts are specially designed to enable them to pierce the skin of the host and feed efficiently.
---
The Lone Star Tick (Amblyomma americanum) was once considered primarily a Southern pest, but its geographic range is increasing across the southern, Midwestern and eastern states. Populations are now common from central Texas northwards to Iowa, then across to the Atlantic coast.
---
The Deer Tick, also known as the Black-legged Tick and the Lyme Disease Tick (as well as Ixodes scapularis or Ixodes dammini), is widely distributed in the eastern and central US states.
---
The Brown Dog Tick (Rhipicephalus sanguineus) occurs throughout continental North America and Hawaii. It is the only species of tick that infests both human dwellings and dog kennels. It appears to be a cold-intolerant parasite and is found only in temperate regions within kennels and homes.
---
The American Dog Tick (Dermacentor variabilis) is found in the eastern US from Florida to southern New England, and from the Atlantic coast to the eastern sections of the plains states. It may also be found along the Pacific coast.
These ticks are commonly located in grassy meadows, in young growing forests and along weedy roadsides and trails.
---
---
---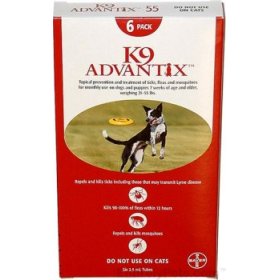 Advantix combines imidacloprid with permethrin. The combination has been reported to complement the flea and tick activity of each component to create a synergistic effect. This product boasts killing and repellent activity against ticks and fleas.
---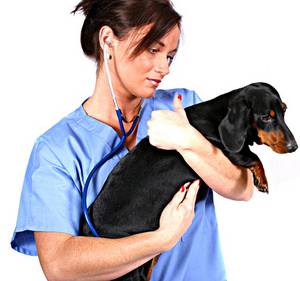 ---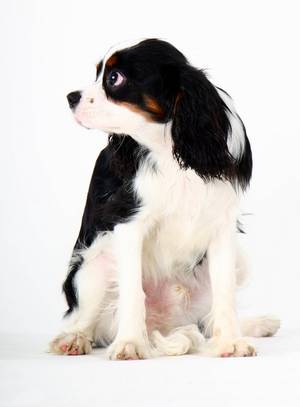 Ticks are most prevalent during the summer months. Avoiding tick habitats, such as forest and scrub, during this time of the year is advisable. Pets should be treated with tick prevention products and checked daily during the tick season. If seen, ticks should be removed immediately.
---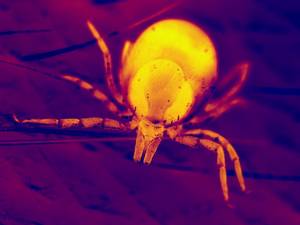 ---