Testing For Arthritis In Dog Companions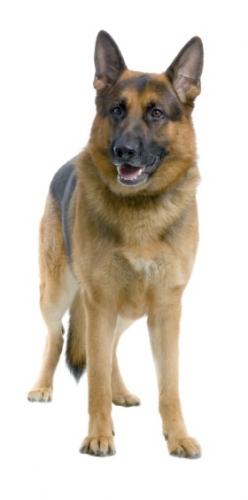 Is your dog ...
Lying down more than usual?
Stiff when waking up first thing in the morning?
More reluctant to go for walks than when younger?
Falling behind during walks?
Finding it difficult climbing stairs or into the car?
Limping on one or more legs?
"Bunny hopping" on his/ her hind legs during a walk?
Licking at one or more joints?
Yelping/ growling/ biting when you touch a joint?
Losing muscle mass in a limb?
Showing any signs of hot, swollen joints?
Showing a change in temperament (more lethargic or depressed)?
If you answered "yes" to one or more of these questions, there is a possibility that your dog has arthritis. Your veterinarian can confirm this with a physical examination and a variety of tests, such as joint x-rays.
While there is currently no cure for arthritis, it can be managed with a number of natural and prescription medications, in conjunction with weight and exercise management. Your veterinarian can advise you further on a suitable program for your dog.