Fleas in dogs and cats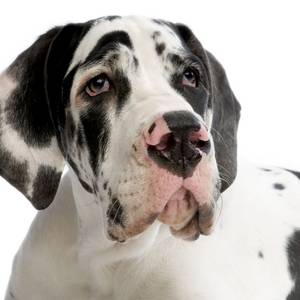 An integrated flea control program will be most effective in controlling fleas on the animal and in the environment.
Practices such as frequent vacuuming and steam cleaning carpets, washing the pet's bedding and combing the pet frequently, as well as mowing grass, trimming shrubs and weeding the garden will greatly aid in reducing the flea population.
---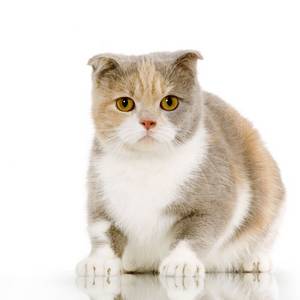 Lufeneron is an oral injectable medication for dogs and cats which interferes with the development of juvenile fleas, leading to their death. Program and Sentinel use the drug to break the life cycle of the flea at the egg stage and safely control flea populations on pets.
---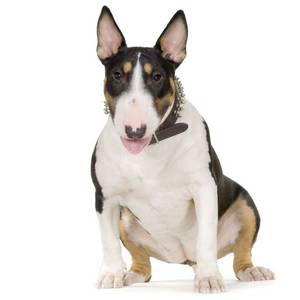 Selamectin is a topical formulation designed to be applied once per month to stop fleas and a number of other parasites (including heartworm disease) affecting cats and dogs.
---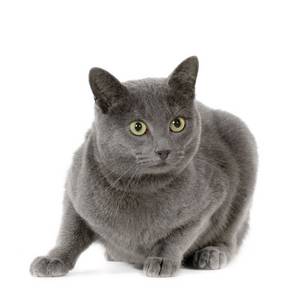 Imidacloprid, an active ingredient in Bayer's Advantage , is a selective nervous stimulant in insects. Imidacloprid causes overstimulation of the flea's nervous system, causing a spastic paralysis and then death. It is a safe and effective topical product for the control of fleas in cats and dogs.
---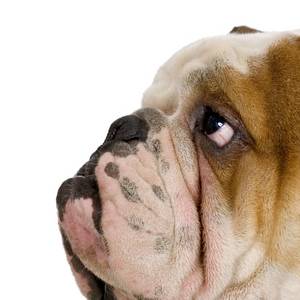 Fipronil is the chemical contained in Frontline Top Spot , Frontline Plus and Frontline Spray.
Fipronil causes hyperstimulation of the flea's nervous system, causing a spastic paralysis and resulting in death. In Frontline Plus, it is combined with methprene, which prevents juvenile stages from maturing to adults.
---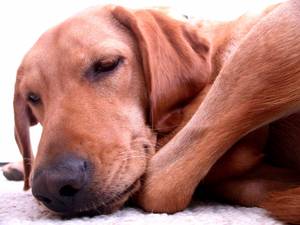 There are a large number of flea control products on the market, including products for the environment such as flea bombs, powders and sprays, plus flea collars and everything from topical liquids to tablets to powders and shampoos.
---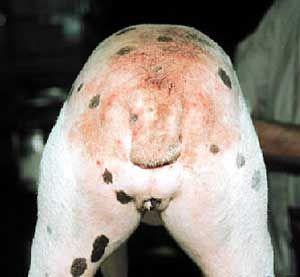 Flea allergy dermatitis, or FAD, is a very common disease in pets caused by an allergy to the saliva injected into the pet when the flea feeds.
---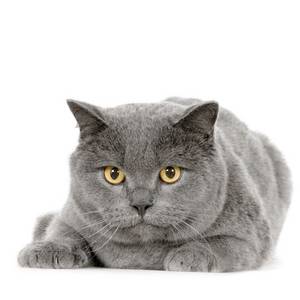 Fleas can sometimes be seen jumping on your pet, but in many cases, the only signs of fleas on animals are scratching, licking and the presence of brownish 'flea dirt' in the pet's coat.
---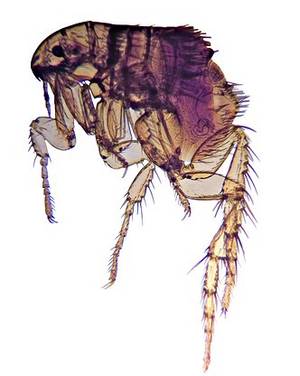 Fleas pass through a four-stage life cycle consisting of egg, larva, pupa and adult. They undergo a metamorphosis just like caterpillars turning into butterflies, though adult fleas are less attractive than butterflies and much more annoying.
---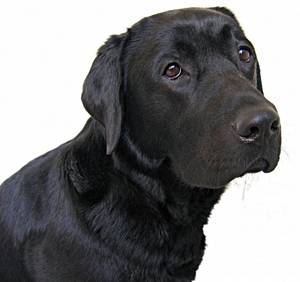 Fleas are parasitic insects which are found all over the world. They feed on the blood of cats, dogs and other animals, including humans.
Fleas in cats and dogs are normally one of two species, either Ctenocephalides felis, the cat flea, or Ctenocephalides canis, the dog flea. However neither is host specific, and while the cat flea can infest dogs and vice versa, both can infest humans.
---