Cat and dog behavior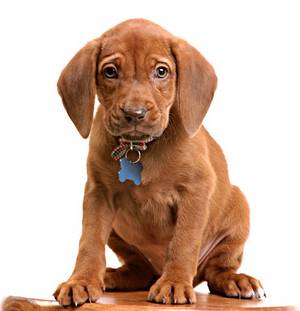 Toilet training your new puppy will take time. The most important things to remember are praising him when he gets it right and not punishing him for mistakes. Be patient - it will happen if you give him the right mesasages.
---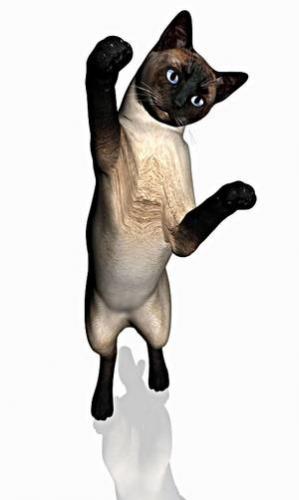 Inappropriate feline urination can be caused by a number of very different reasons and diseases.
These include behavioral issues, urinary tract problems, and excessive drinking (secondary to a myriad of medical conditions). If you notice your cat leaving little puddles around the house, we recommend that you consult a veterinarian, so they can determine which of these is the cause and can provide appropriate treatment.
---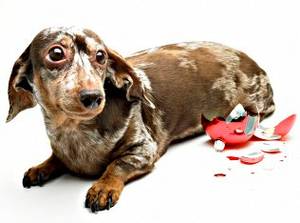 Many dogs do not like loud noises, but their reaction usually is only mild. A phobia is an intense, exaggerated response to a situation which an animal perceives as frightening.
Often a noise phobia starts out as a mild dislike of sound, for example, a thunderstorm which scared the dog as a puppy. It can spread to other unrelated noises, even seemingly innocuous ones, such as a door closing!
---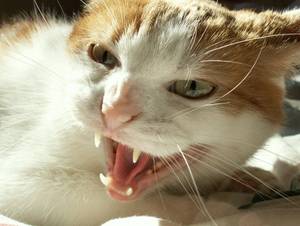 In multi-cat households, fighting between your pets is very common. Cats can be territorial and like to share neither their home nor their owner's attention.
---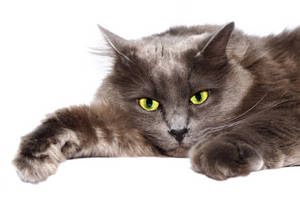 When a new cat is introduced into a home with an existing cat, "slowly, slowly" is the best way to introduce the two. This may take several weeks.
Getting a new playmate for your cat can be a wonderful experience. Or a complete nightmare.
---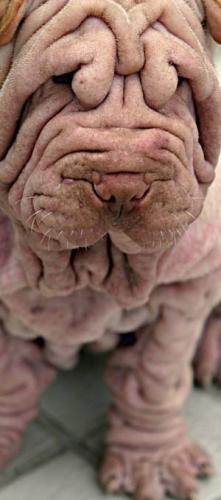 While everyone adores a well-mannered pet which is affectionate, loyal and of sound character, even the most stolid or mellow animal can sometimes go a little off the rails.
For example, getting a new playmate for your cat can be a wonderful experience. Or a complete nightmare.