April 26, 2007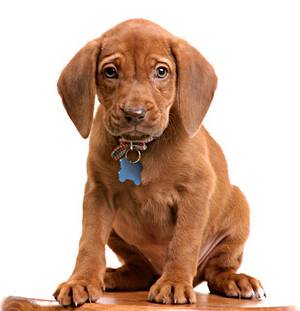 In her first expert column for Pet Shed, Dr Sally talks about an unexpected consequence of the 2005 Hurricane Katrina disaster which will affect dog and cat owners across the United States for years to come.
All animal lovers will recall the glimmer of joy we felt when many lucky pets were relocated to new homes across the United States after the devastation Katrina caused throughout the southern states.
While this was great news at the time, nobody realized that moving these pets meant they would unwittingly create problems for 'native' pets - by spreading heartworm into areas the parasite had never been before.