Dog diets and cat diets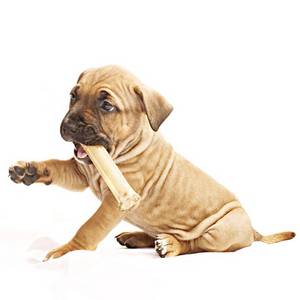 While we all like to think of our cats and dogs as members of the family, we have to remember that they are not HUMAN member of the family.
Even though some of our furry friends might sleep on our beds and act just like one of the kids, the family dinner is not always the best meal for our pets. They have very different digestive systems to us and their bodies do not process foods in the same way as our bodies do.
---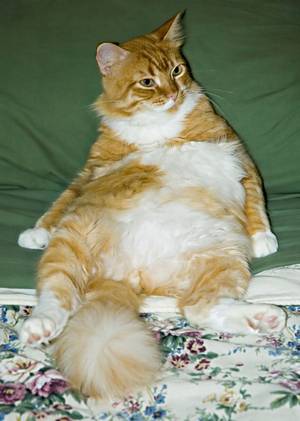 Obesity is a growing problem for domestic pets. Both dogs and cats are considered obese when they weigh more than 15% over their ideal bodyweight.
Worldwide, the between 20 and 40% of pets are estimated to be obese. An Australian study in 2005 found that over 33% of dogs were classed as overweight, with another 7% classified obese.
---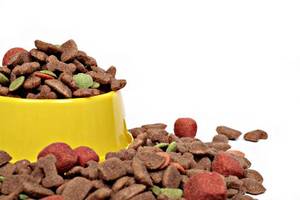 There is little doubt that homemade diets for pets are becoming increasing popular. Why is this? Well, there are as many reasons as there are dog and cat owners.
---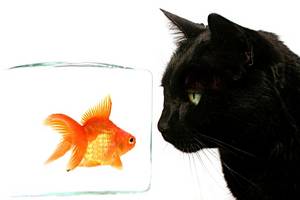 Essential fatty acids are the building blocks for bodily fats, which are important in the formation of cells and for many vital chemical reactions within the body.
---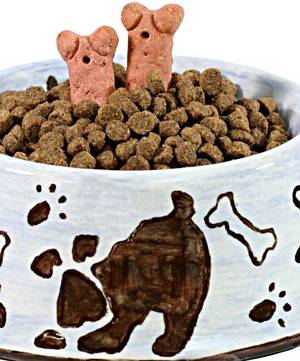 Diet
is an essential part of the care and welfare of our pets.