May 22, 2007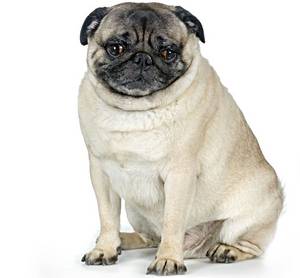 Did you know that if trends continue the way they are going, our dogs are going to be the fattest and most obese members of the family?
It's a sad indictment on modern society that the boundless energy, firm muscled bodies and playful antics of our faithful friends are quickly being replaced with clogged arteries, bulging bellies and labored wheezing and panting of four-legged fatties.
Almost one in three American adults are now considered to be obese, according to the US Department of Health and Human Services. And following this, the US canine population is following the same trend. And is it any surprise? Our doggy friends only eat what we feed them - and look at how we feed ourselves.
May 7, 2007